Gabi Carter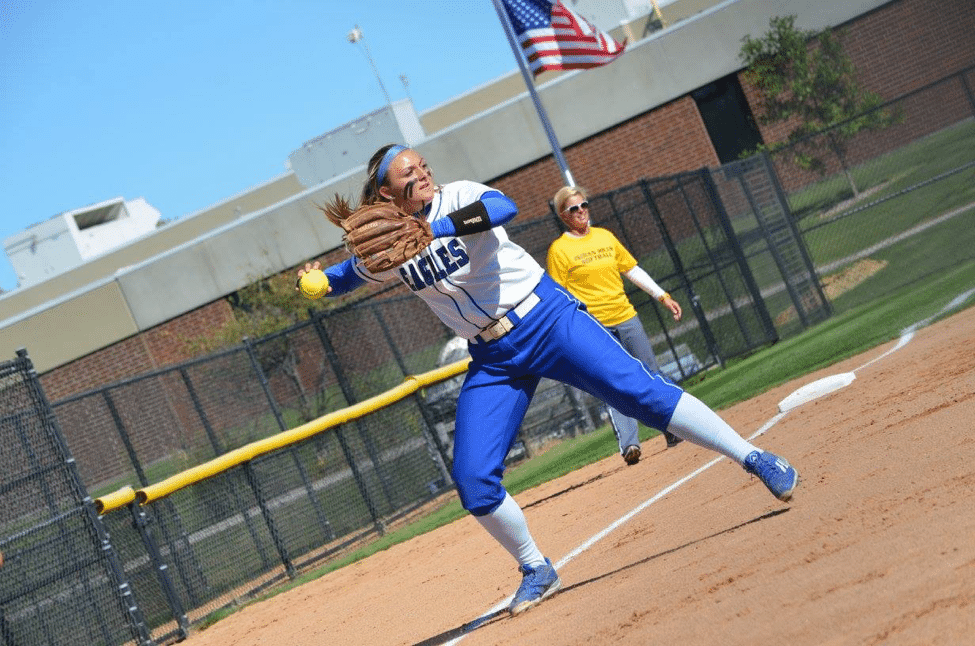 I was born in Milwaukee, Wisconsin, but moved to Iowa when I was 3.
I started playing rec league softball through school in Kindergarten, and
played until 3rd grade. I tried out for the Blue Devils in 4th grade, making
the 10 white team. I played all 5 levels, with Rod Walton as my 10 white
coach, and Skeeter, Charlie Kelsey, and Wayne Brandon coaching my
10u Royal-14u years. As well as softball, I also played volleyball in high
school. I earned many honors in high school softball, such as 1st team all
conference, metro, and division, for 4 years, and 1st team all academic.
I am continuing my education and softball career at Kirkwood Community
college, where I plan on majoring in biochemistry and hope
fully becoming a doctor one day.